It is with great excitement that I can finally reveal the cover for the upcoming first instalment of the Monstacademy series of books for children. It is titled The Halloween Parade and will enter editing at the end of this month. Thank you to all of the amazing beta readers who have and continue to give me great feedback on the story so far.
Due to the earlier than expected editing slot and hopefully with a fine wind and some eager work with my illustrator, I am hoping that you will all get to meet Trixie Grimble and her monstrous friends either before Christmas or not long after! Keep those fingers crossed!
Anyway, enough of the chit-chat and time for the cover!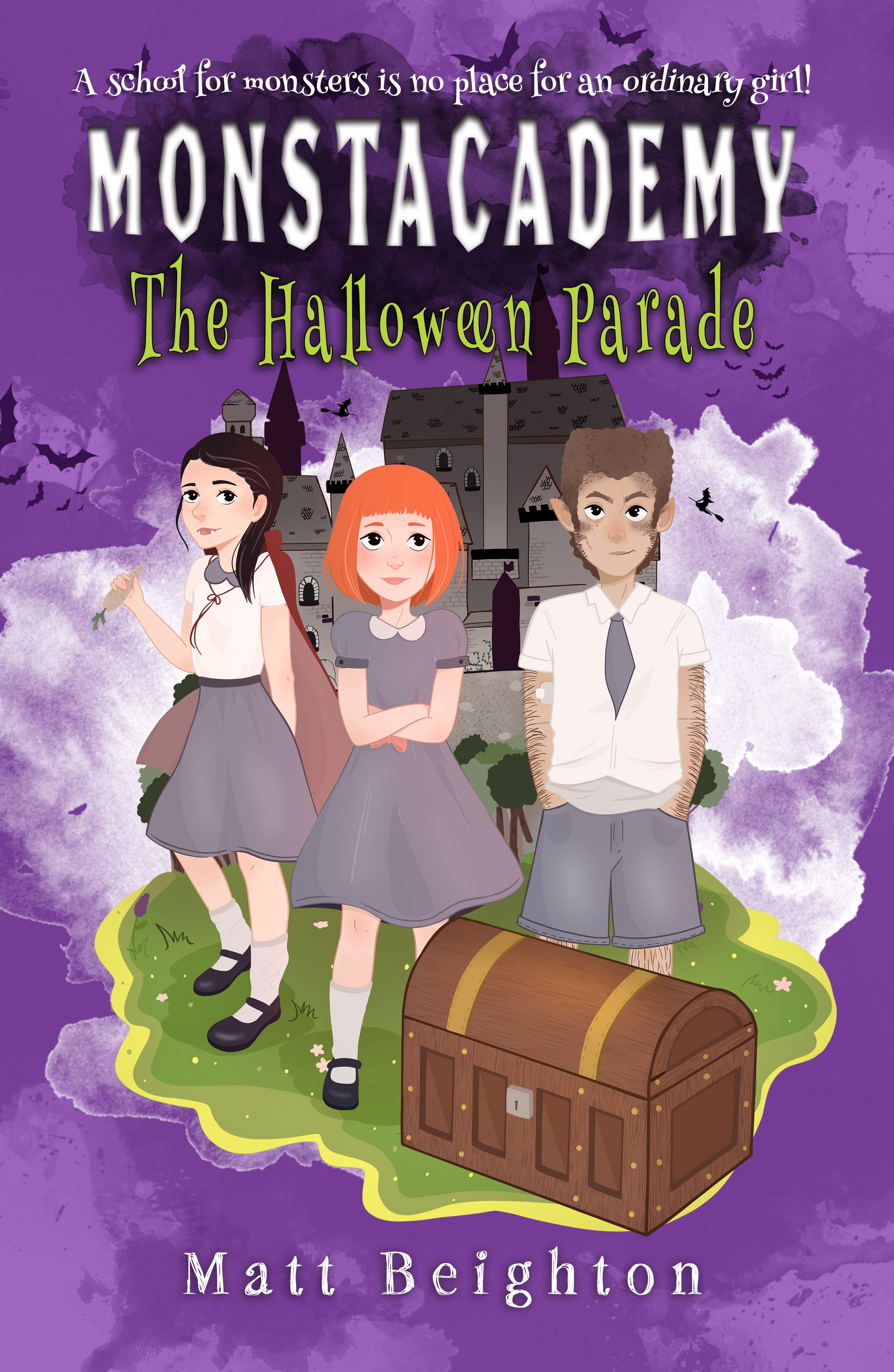 I would love to hear your comments, questions and excitement in the comments below!
Spread the love...