Please find all media downloads listed below. If there is additional information that you require please don't hesitate to contact me at [email protected].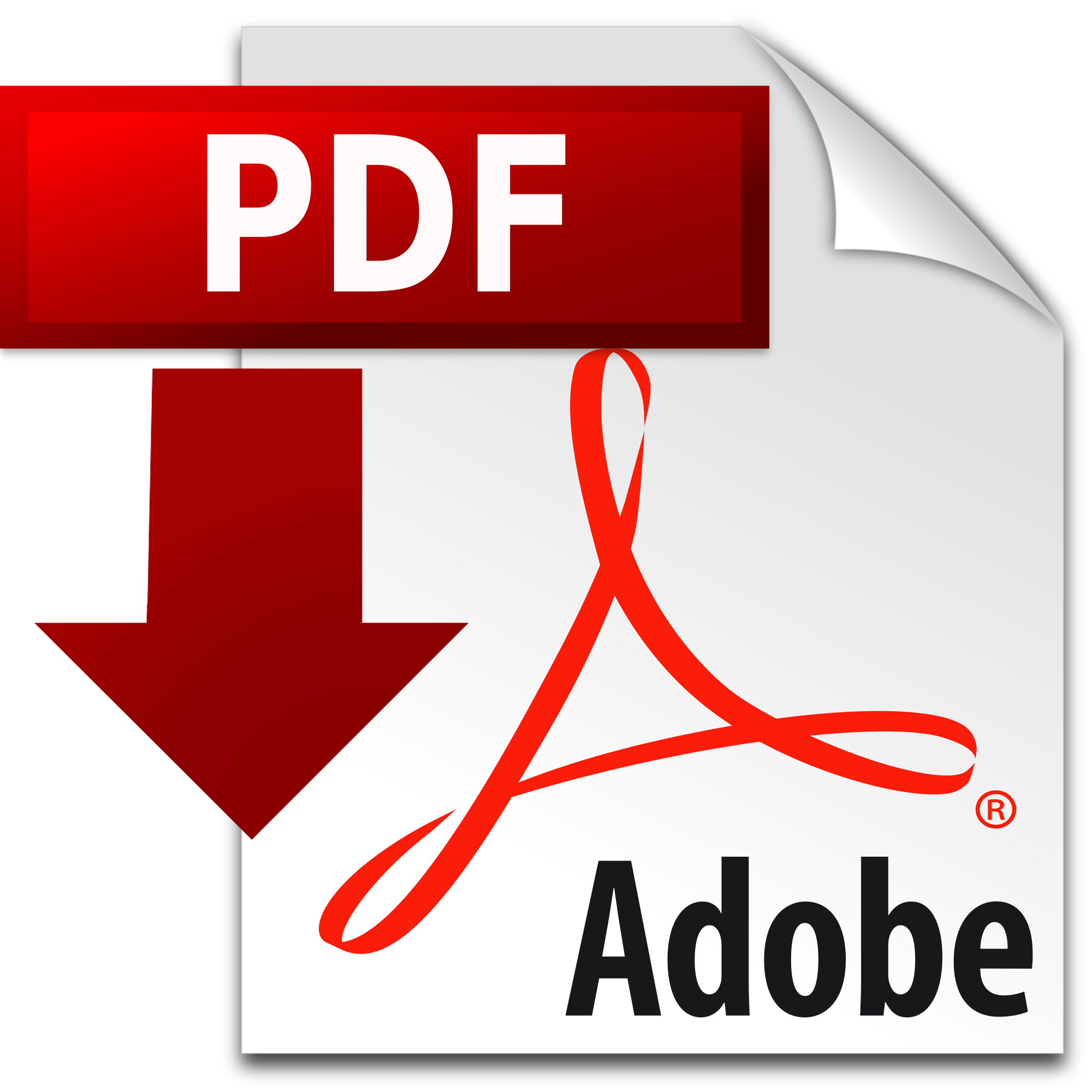 Single Adventure Sheet A4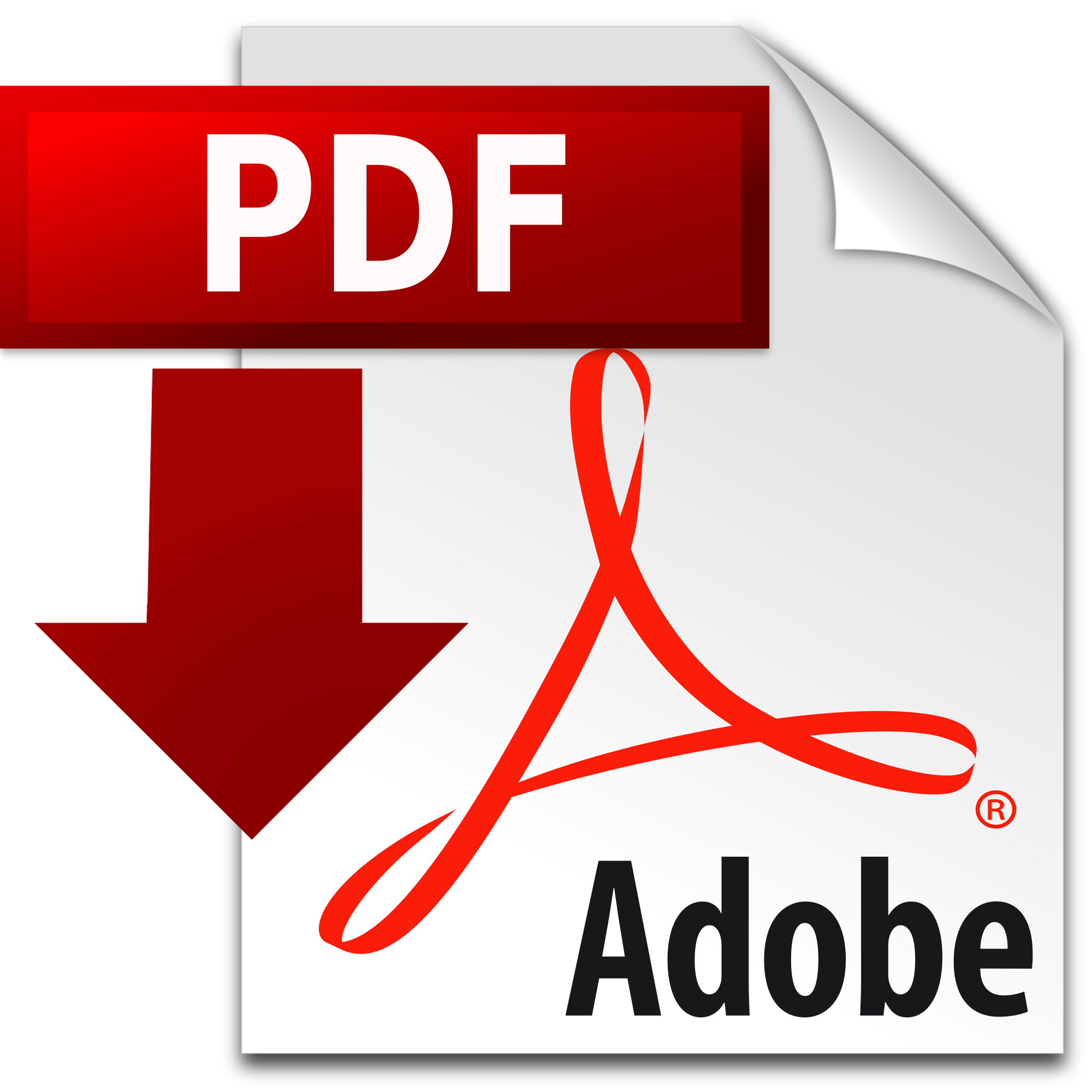 Double Adventure Sheet A4
For schools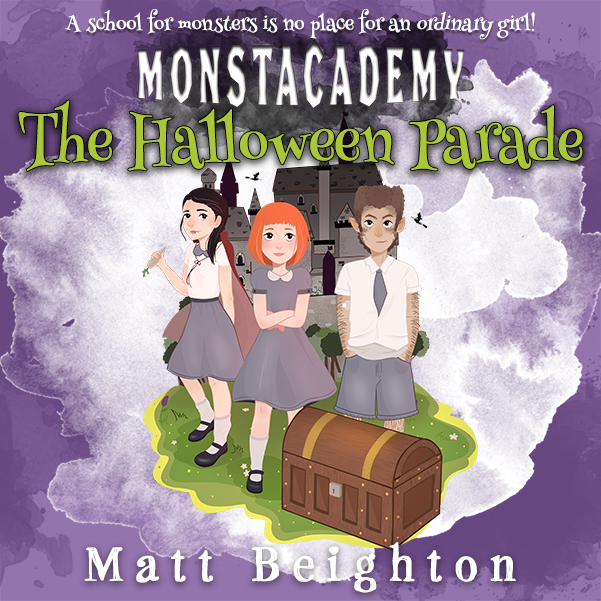 The Halloween Parade English Plans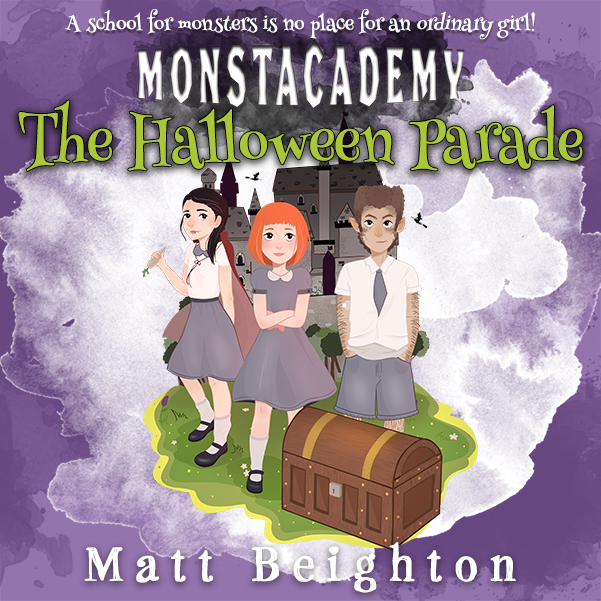 The Halloween Parade Reading Comprehension
Monstacademy Colouring Sheets
Spread the love...