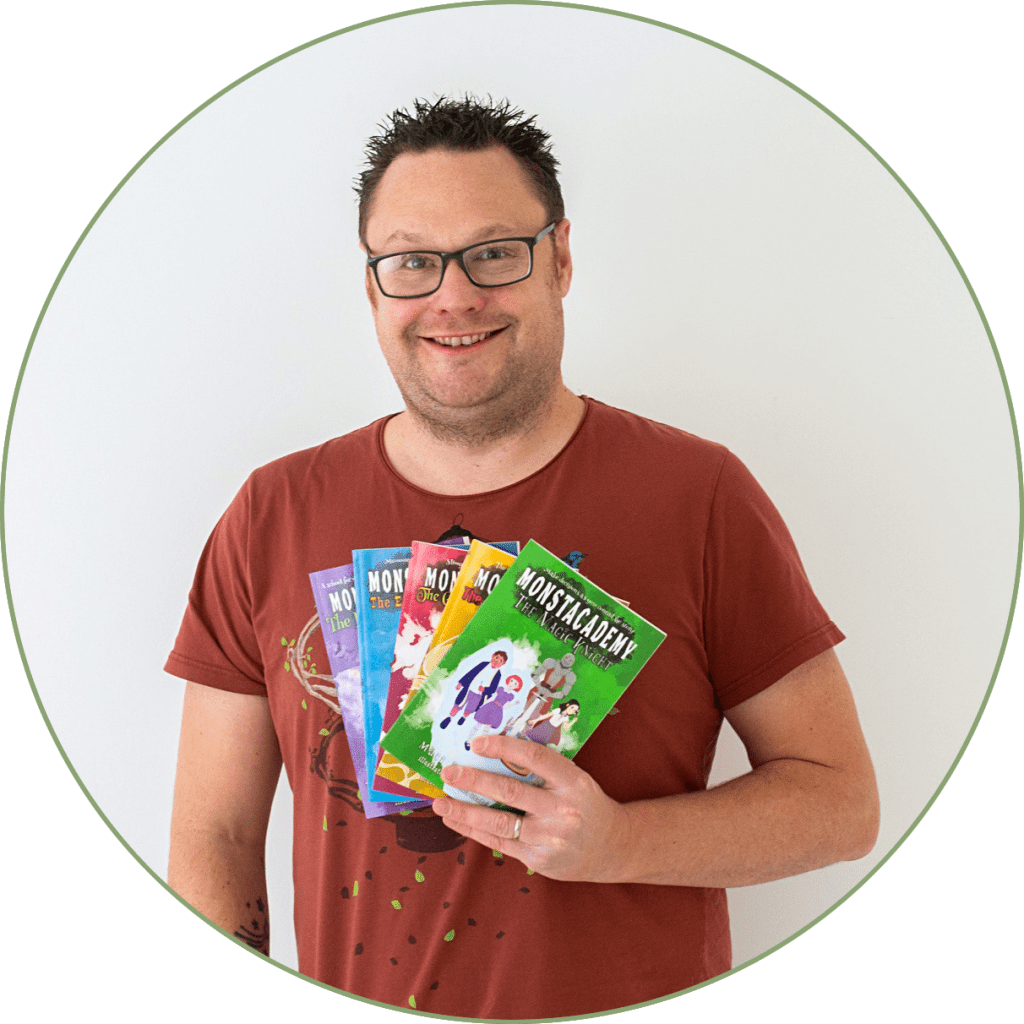 Matt Beighton is a full-time children's author from England. He was born and raised in the heady days of the 1980s and hasn't really left them behind. He grew up in a small village on the outskirts of Leicester and is an avid supporter of Leicester City, which isn't something that he feels the need to hide nowadays.
His Monstacademy series of funny chapter-book mysteries are popular with fans of The Worst Witch, Mallory Towers and The Spy Who Love School Dinners. They are available in both standard and dyslexia adapted editions. The Shadowland Chronicles will delight fans of classic epic-fantasy, and who love fantastic world-building and enormous battles.
After leaving university with a degree in Multimedia Computing, Matt drifted through the world of IT, spending a little bit of time in marketing before washing ashore on the beaches of web development.
Leaving that career behind, just as the exciting world of mobile apps started to take off, Matt became a primary school teacher. This was great as it gave him an excuse to read all of those books that adults sometimes feel bad about reading. If he could pass on one message to all the adults out there, it would be to read more children's books.
When it became clear that juggling teaching and writing was becoming harder and harder, he made the leap. You can support this foolhardy brave decision by buying his books or booking him to appear at your school or literary festival.
Questions Matt Gets Asked A Lot
Do you ever visit schools?
Yes. I love visiting schools as it combines the best bits of teaching (working with creative young minds) without the bad bits (marking and paperwork!).
If I like your book, can I write you a review/letter/carrier pigeon?
Please do! I love hearing what people think about my work, even if you have things that I can improve. Reviews are especially helpful on places like Amazon or Goodreads because they help other people to decide whether to buy the book or not.
I also love it when children do something creative with my work. A wonderful tutor decided to use The Halloween Parade with some of her students and they produced these great pieces of work.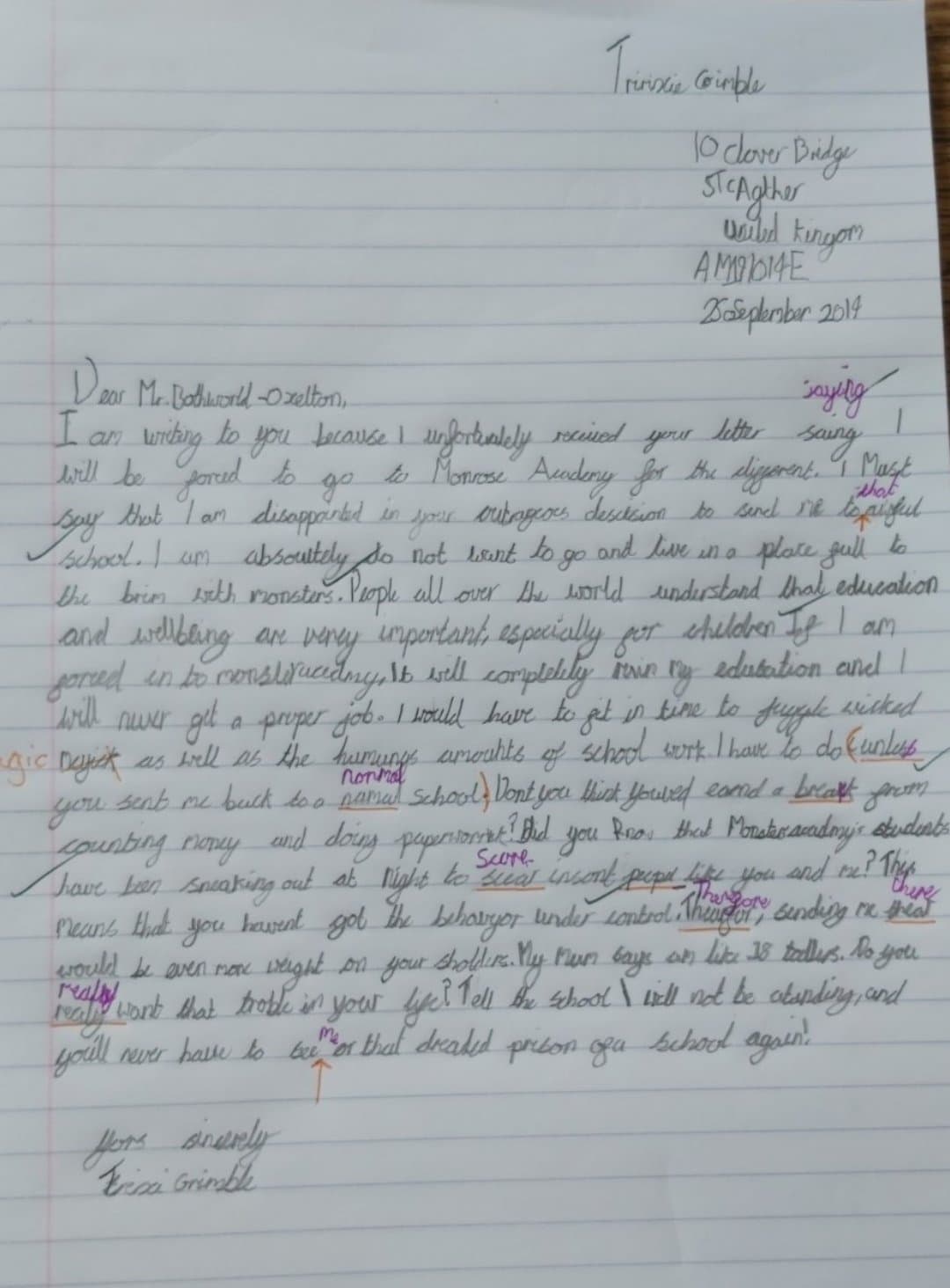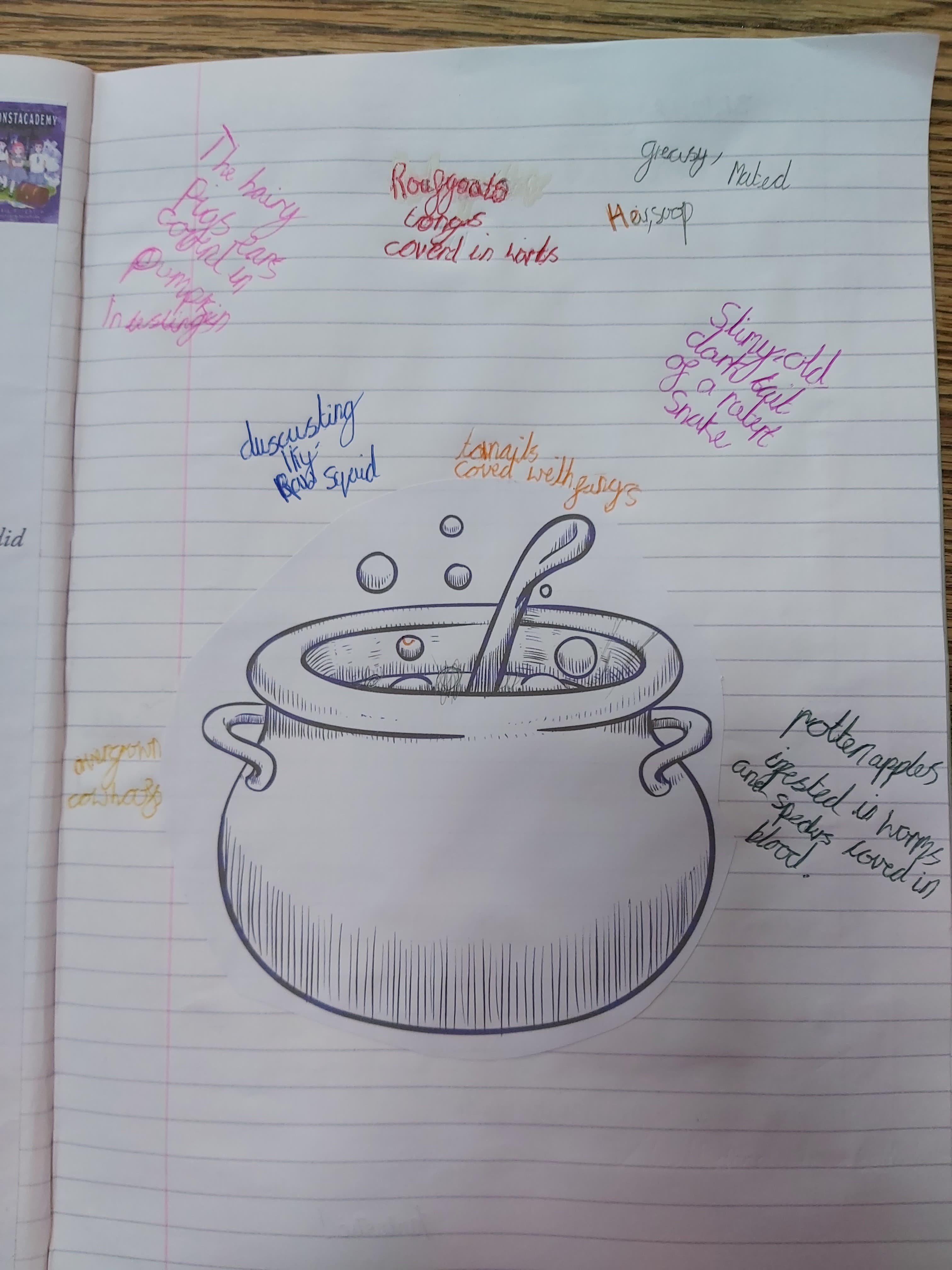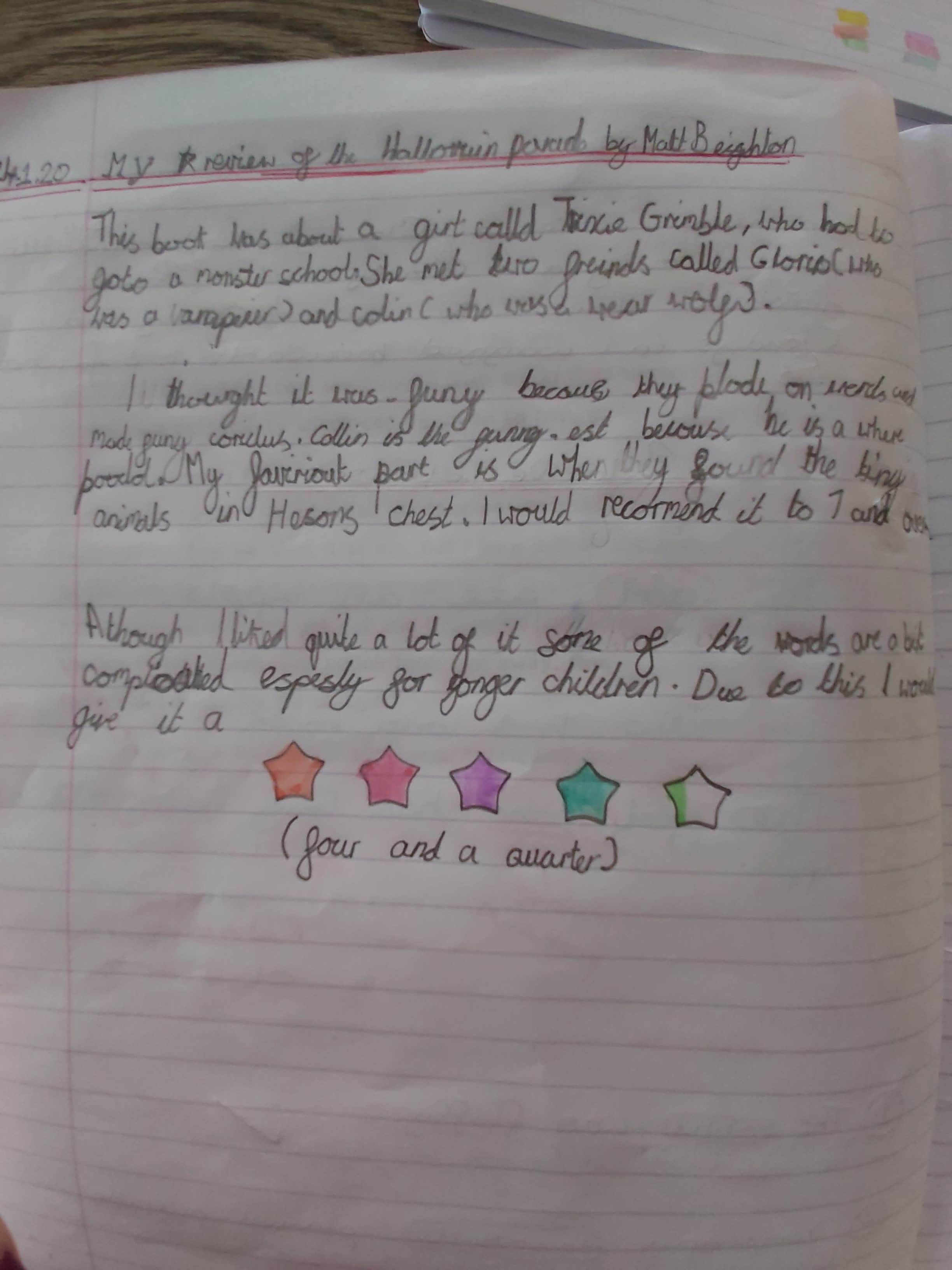 You can send them to me on Twitter or email.
Which book did you write first?
The first book I wrote was The Spyglass and the Cherry Tree. At first, the idea was very different. The main character had a magic telescope that would allow them to travel to different planets and have different adventures. As I wrote it, the idea morphed and changed and became the epic-fantasy series that it is today.
Who are your favourite authors?
This is a hard question. I love Terry Pratchett and have been a huge fan since I was about 12 years old. His Discworld series can't be beaten if you love funny fantasy books.
I love the Lord of the Rings and the Hobbit but will also go back to some of the other classics like The Famous Five. I'm also a massive Harry Potter fan.
For modern books, my daughter and I are hooked on the Morrigan Crow series by Jessica Townsend and I really enjoyed Scavengers by Darren Simpson. The Murder Most Unladylike series is great if you love mystery and suspense.
Have you always enjoyed reading and writing?
Not at all. I didn't really enjoy creative writing until GCSE, and even then it was only when I realised how fun it could be to analyse other texts for my exams. I remember once at primary school being so lazy with my writing that I killed my main character off just so that I wouldn't have to write any more!
I didn't really enjoy reading for pleasure until I reached Year 5. I was given a copy of the Hobbit graphic novel by my dad and something just clicked. I quickly moved on to the Lord of the Rings trilogy and have never looked back. I found Terry Pratchett (his books, not the man himself) whilst waiting in an airport aged 12. I read Reaper Man, and was so blown away by the idea of an author writing funny fantasy, that I couldn't put it down. I was laughing within the first two pages, which helped a lot.
Will there be another Shadowland Chronicles or Monstacademy book?
There will be a final Shadowland Chronicles book, hopefully in late 2021. I may write some shorter stories to fill in the history of Ithilmir at some point.
I don't have an end-point for Monstacademy at the moment. I have ideas for at least 3 more stories involving Trixie Grimble and her friends, and I may write a Mean Ghouls spin-off at some point. I would also love to write another "choose-your-own-adventure" book to sit alongside The Magic Knight.
Spread the love...