When was the last time you bumped into a Werewolf at school?
High on a hill above the town of Wexbridge sits a tall, stone castle. Surrounded by turrets and a giant stone wall, this is Monroe's Academy for the Different. The children that make their way to and from classes within these walls are not like you or I. There are Vampires, Werewolves and many more besides. These monsters have led to the school earning the nickname Monstacademy.
Imagine Trixie Grimble's distress when a beautifully handwritten letter arrived in the post on an otherwise lovely summer day telling her that her own school was being closed and she'd been enrolled at Monstacademy!
Can Trixie get over her fears in time to save the school from an evil plan that threatens her old life as much as her new? Find out in Trixie Grimble and the Halloween Parade, available now in both standard and dyslexia-adapted editions from all the usual places. Signed copies are available from my online store.
Read about the entire Monstacademy series below.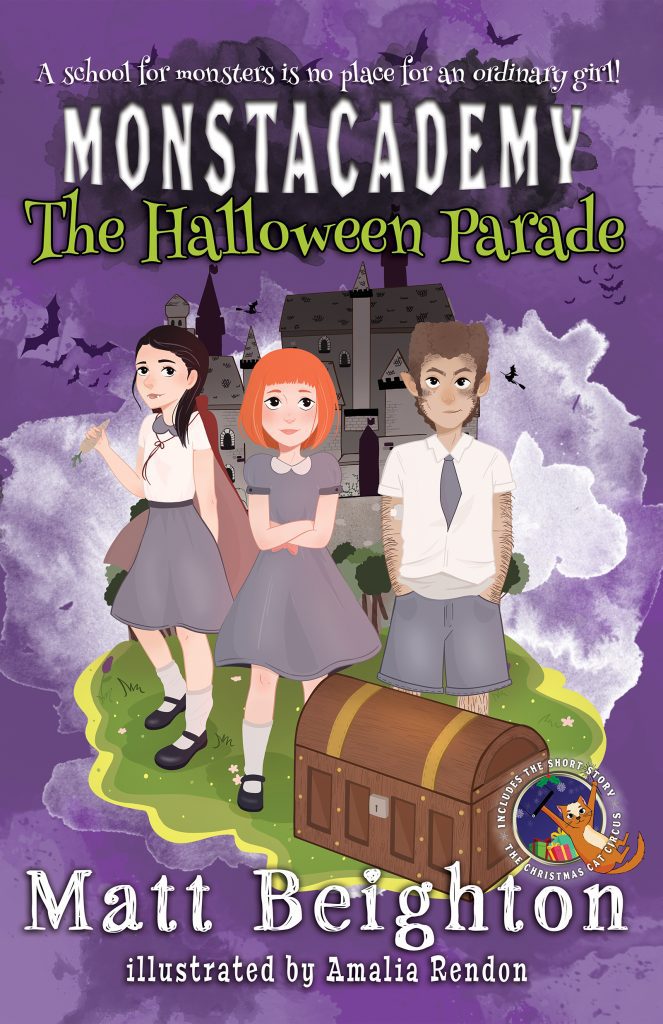 Awarded the LoveReading4Kids "Indie Books We Love" award.
Winner of a Readers' Favorite 5 Star Award.
A new school, new friends and monsters for classmates.
Joining a new school is hard for any child. When Trixie Grimble joins a school for monsters, her problems are only just beginning.
She soon realises that she's going to have to make some adjustments if she's going to fit in at Monstacademy. There's a big event on the horizon and one of the monsters is plotting to take over the world. Trixie only has a cursed werewolf and a vegetarian vampire to help her. Will they stop him in time?
Whatever happens, Trixie and her friends need to make sure that the school stays open and the Halloween Parade goes off without a hitch.
cBuy online (dyslexia adapted) or via your local bookshop. Or grab signed copies!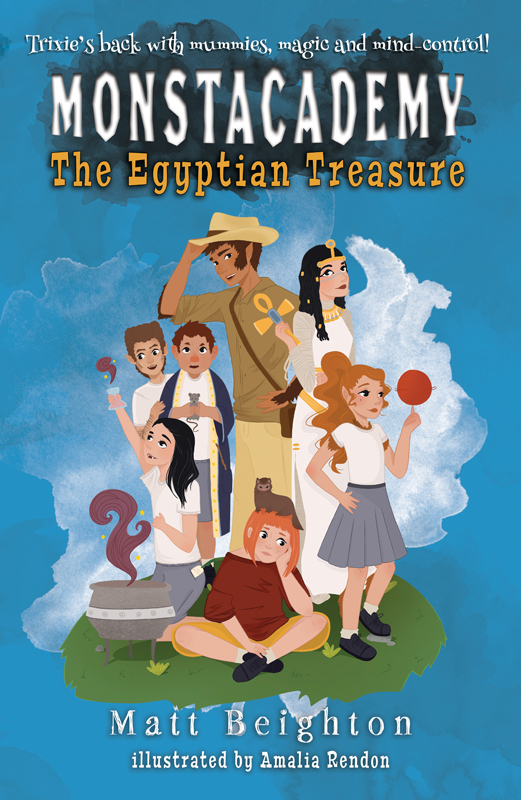 Summer's over for Trixie Grimble and her friends and that can only mean one thing.
Mayhem!
When the Ankhstone is stolen, everyone is a suspect and it's up to Trixie, Gloria and Colin to find out who the true culprit is before the terrible mind-control powers of the ancient curse are unleashed on Monstacademy.
Can Gloria overcome her crush in time to help Trixie and Colin wrap up the case?
Buy online (dyslexia adapted) or via your local bookshop. Or grab signed copies!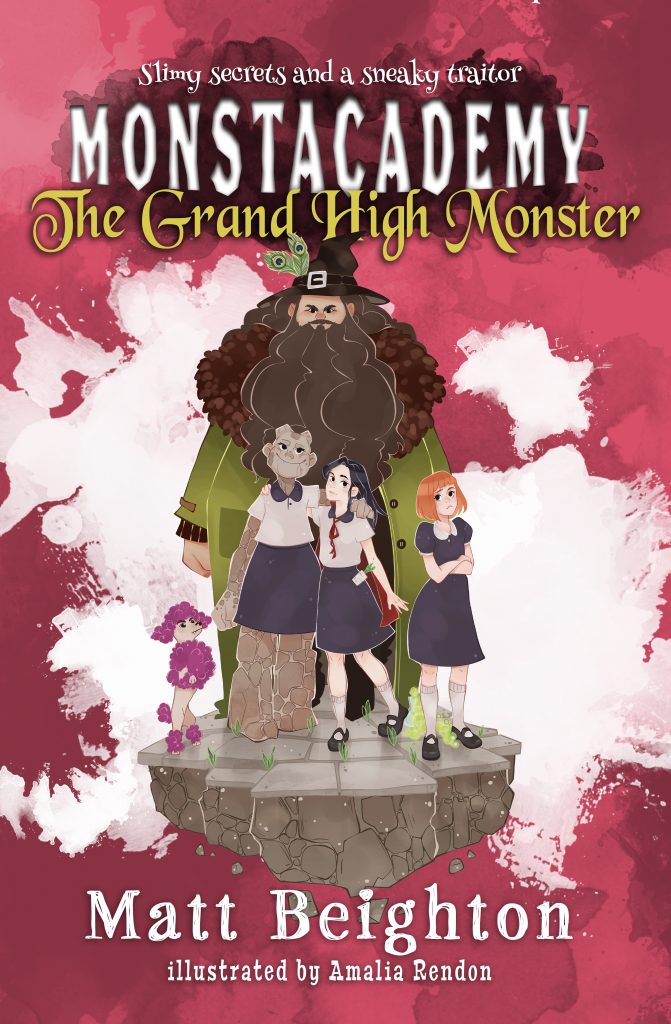 There's a traitor at Monstacademy!
When Trixie returns to Monstacademy after being suspended, her best friend Gloria doesn't seem herself. To make matters worse, she's suddenly best friends with an exciting new monster. Is the new girl all that she seems, or are the Mean Ghouls up to no good?
When the most important monster in the country pays Monstacademy a visit, the threat of their school closing hangs over Trixie and her friends like a black cloud. To make matters even worse, there's a traitor in the ranks and Trixie and Colin have to rely on their own wits to save the day once again.
Will a surprise visit from the Grand High Monster spell the end for Monstacademy?
Buy online (dyslexia adapted) or via your local bookshop. Or grab signed copies!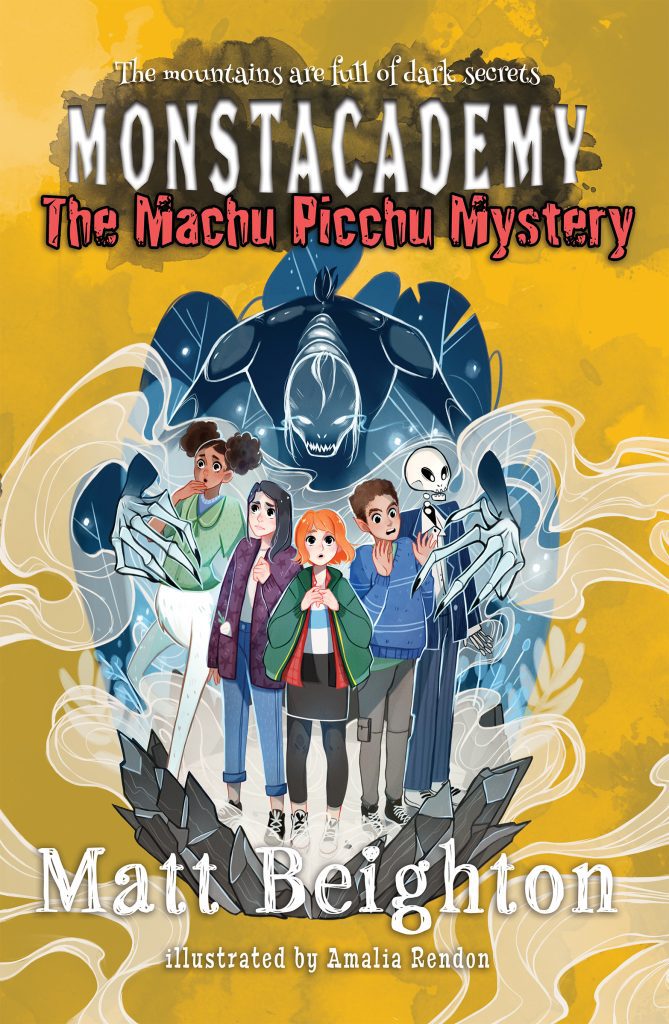 The fourth and most spooky Monstacademy mystery.
The mountains are full of secrets…
Trixie, Gloria and Colin are off on a trip to Peru to study ancient monsters. When they arrive and find that the children of the local school for monsters are disappearing, it becomes a race against time. Has a dark secret that's been trapped in the mountains come back to haunt them all? Has an ancient Inca curse been released? Or is it somebody much closer to home?
The Machu Picchu Mystery is perhaps the spookiest Monstacademy mystery yet. With Trixie and her friends on the case, whatever evil is at large has a fight on its hands!
Can they find the missing monsters and solve the Machu Picchu Mystery? There's only one way to find out…
Buy online (dyslexia adapted) or via your local bookshop. Or grab signed copies!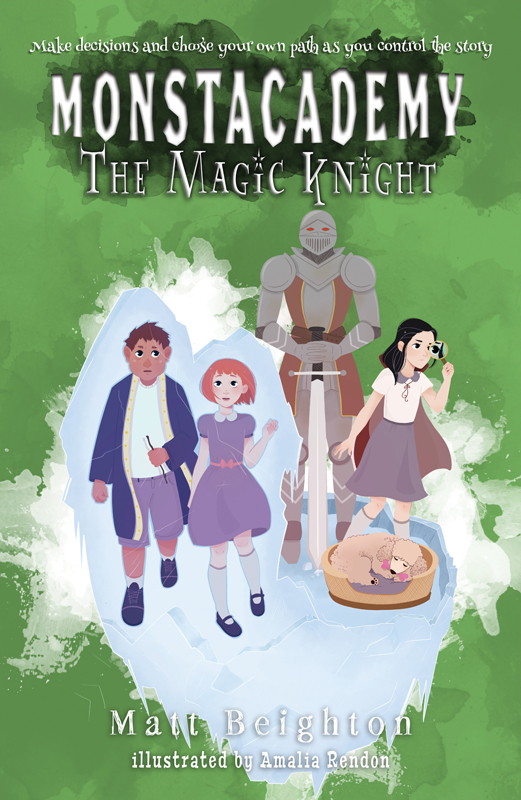 The Magic Knight puts you in control of the action. A classic choose your own adventure gamebook with appearances from all of your favourite characters, this is one book you'll read over and over again if only to try to find all five hidden gold coins!
You can play a free sample of The Magic Knight here.
Buy online (dyslexia adapted) or via your local bookshop. Or grab signed copies!
All Monstacademy books are available in both standard and dyslexia adapted editions.
Dyslexia Adapted Editions
As a former teacher, I'm aware of how difficult it can be to find books that are of a suitable interest level but that are designed to assist children with dyslexia or visual impairments. All of my Monstacademy books are available in both standard and dyslexia adapted formats. These have been designed based on advice from the British Dyslexia Association and the differences can be seen below. All cover artwork is close to identical and there are only subtle outward identifiers that the book is a dyslexia-adapted edition.
You can now download a sample chapter of the dyslexia adapted Halloween Parade to judge whether the adaptations will benefit your own children. If you print it on to A4 paper, it should print at the actual print size in the middle of the page. Please remember that the actual books are printed on cream paper to assist with visual stress.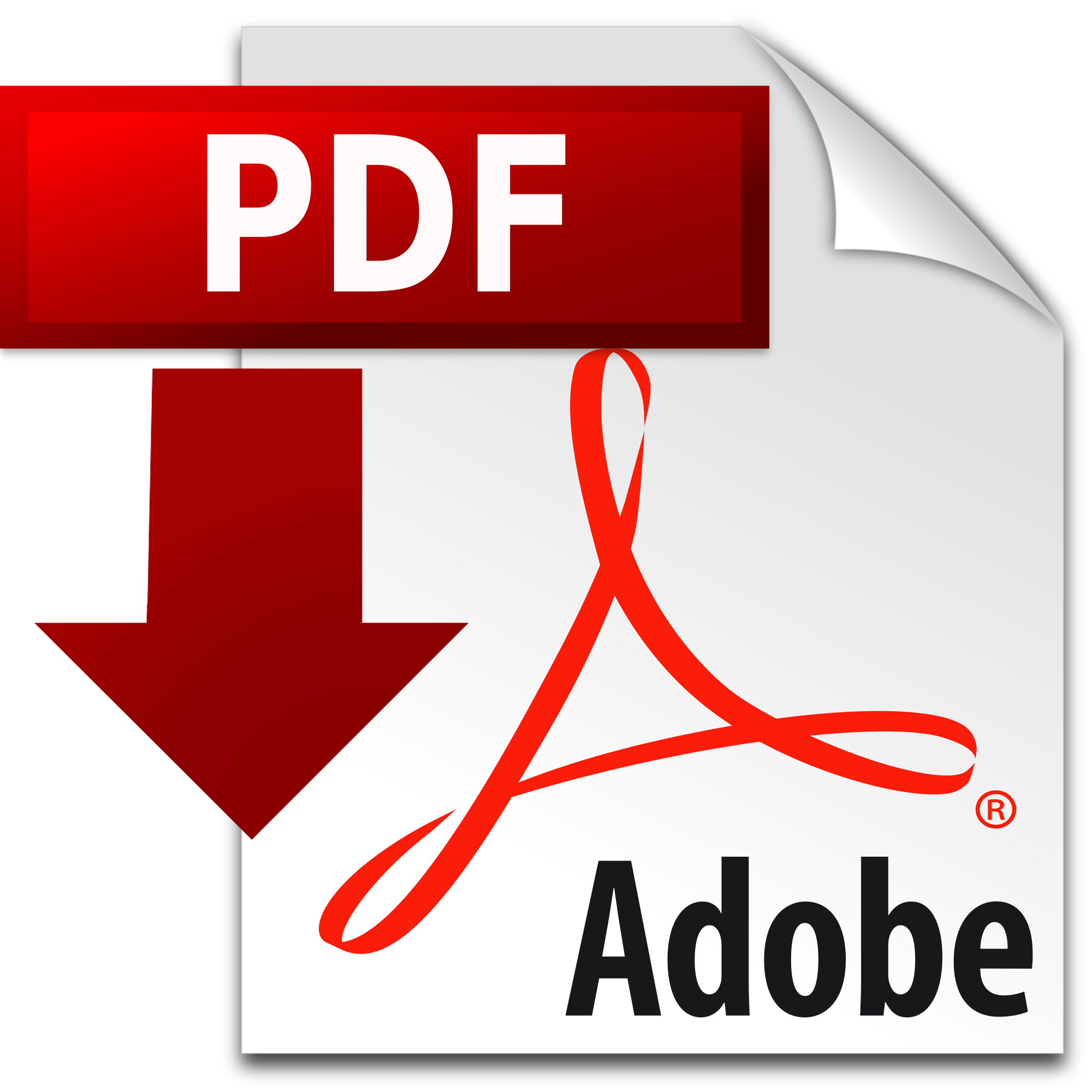 The Halloween Parade Dyslexia Edition – Sample Chapter
Both standard and dyslexia-friendly editions are printed on cream paper.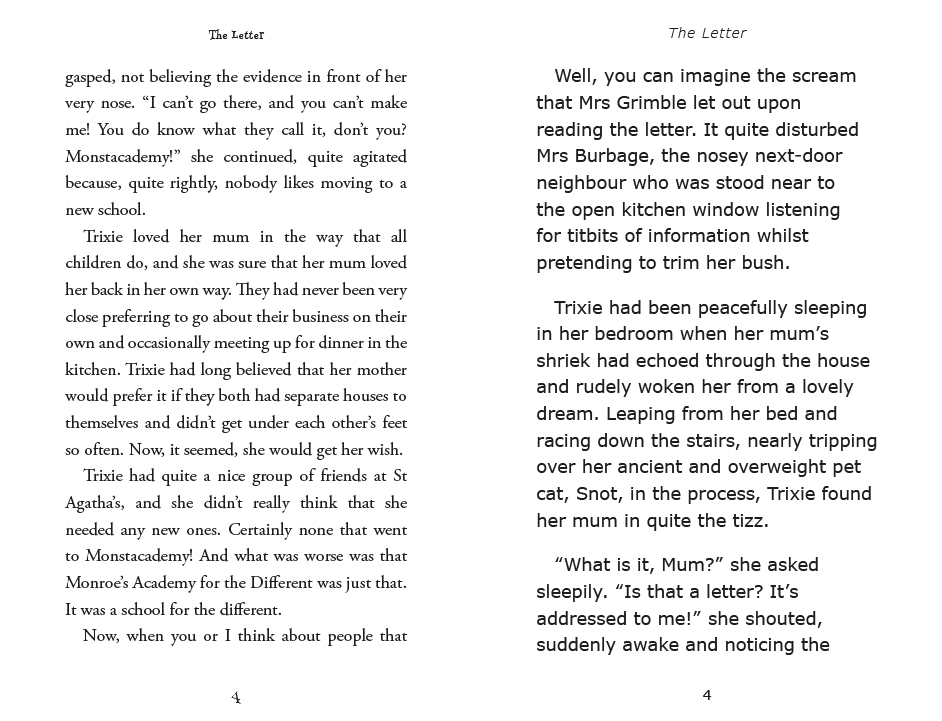 The key adaptations include:
All text is left-aligned – there is no justification in order to avoid uneven spacing between words.
Text is double line spaced.
There is additional spacing between paragraphs.
The typeface is clear and sans-serif.
Running chapter headers have been styled to be less distracting.
Drop-caps have been removed from the beginning of chapters.
You can buy dyslexia adapted editions online via the following links, or grab signed copies through my website.
You can find out more about all of the Monstacademy books at https://monstacademy.com
Spread the love...