Looking for information on virtual school visits?
Creative Writing Sessions
Author sessions can provide a great way to engage pupils in reading and writing and often leave lasting memories for many years to come. Matt Beighton's visits can take the form of creative writing sessions either with whole classes or smaller; targeted groups (they can be an excellent use of pupil premium funding); poetry activities or focus heavily on tips and tricks to overcome the dreaded "I don't know how to get started".
Sessions throughout the year can be tailored specifically to your topics, from the Aztecs to the space race; there's no need to wait for World Book Day to engage your children and ignite a lifelong love of reading and writing.
If you're interested in discussing a session, check out his author page at Authors Abroad or get in touch with his booking agent Yvonne Lang via email or the online form to find out more about availability and costs.
If you're interested in finding out more about how Matt's book buying cashback scheme can help to fund the event, have a look at this infographic.
To make the most out of your event, have a look at these great hints and tips from the Society of Authors.
N.B. Matt holds a current CRB certificate which can be presented on request.
Session Feedback
A thoroughly enjoyable day for all our students. Many thanks. – All Saints, Lessingham (Years 3 – 11)
"An excellent day was had by all! Motivational in promoting a love for reading and that all have the potential to be writers. Thank you!" – Countesthorpe Leyland Community College (Years 7-10)
"The children thoroughly enjoyed the sessions which were fun, creative and engaging. The assemblies were a great way to raise the profile of reading and boost reading enjoyment. An excellent day which was very fun and enjoyable. The pupils really enjoyed the workshops as they were a really creative way for them to write their own stories and work as a team." – Martinshaw Primary School (EYFS to Year 6)
"When Matt came into my school to talk to year 4 and 5, the children had a great time. Matt read parts of his books to the children and throughout him reading, the children were engaged at all times. The children came up with some great questions to ask Matt about his books.
Matt did some extra work with the year 5s by supporting them to create their own stories. The children engaged with Matt and came up with some great ideas based on his books. Matt was wonderful with the children and supported them well. He was very entertaining and the children were very excited about writing and couldn't wait to write more!
I would not hesitate to have Matt back to discuss his new books with the children." – Stokes Wood Primary School (Key Stage 2)
Staff CPD
Whether you are a Talk For Writing school or following your own path, your staff will have times when they need to create their own engaging content that extends their children. Unless teachers are confident writers themselves, it's hard to teach children to be confident in their own work.
Matt Beighton's CPD sessions will give your staff the confidence and skills to create tailored content easily and, more importantly, quickly. Call time on teachers taking up their entire Sunday trying to write a model text – Matt can help cut that down dramatically.
Even if a text contains all of the criteria you are aiming to teach, unless it's pitched at the correct reading level the children won't be able to access it. Matt cover's the use of the Lexile score to help ensure texts are pitched at an appropriate level and how this can be used to ensure quick and easy differentiation across the class.
If this sounds like something that your staff could benefit from, get in touch via email or the online form and we will discuss your needs. You can even make it more cost effective by tying it in with an author led creative writing session on the same day.
Reading Sets
If you are interested in purchasing reading group sets of any of the following books, please contact Matt direct at [email protected]. Each set contains six copies. I may be able to offer further discount on larger orders.
The Monstacademy series are also available in dyslexia-friendly editions. If you would like any or all of your guided set to be dyslexia-friendly editions, please mention this in your email. There is no extra cost.
Any of the Monstacademy series (can be mixed and matched)
Suitable for: Ages 6-11 (Years 2-6)
Cost: £30 incl. p&p (Saving £11.94 off RRP)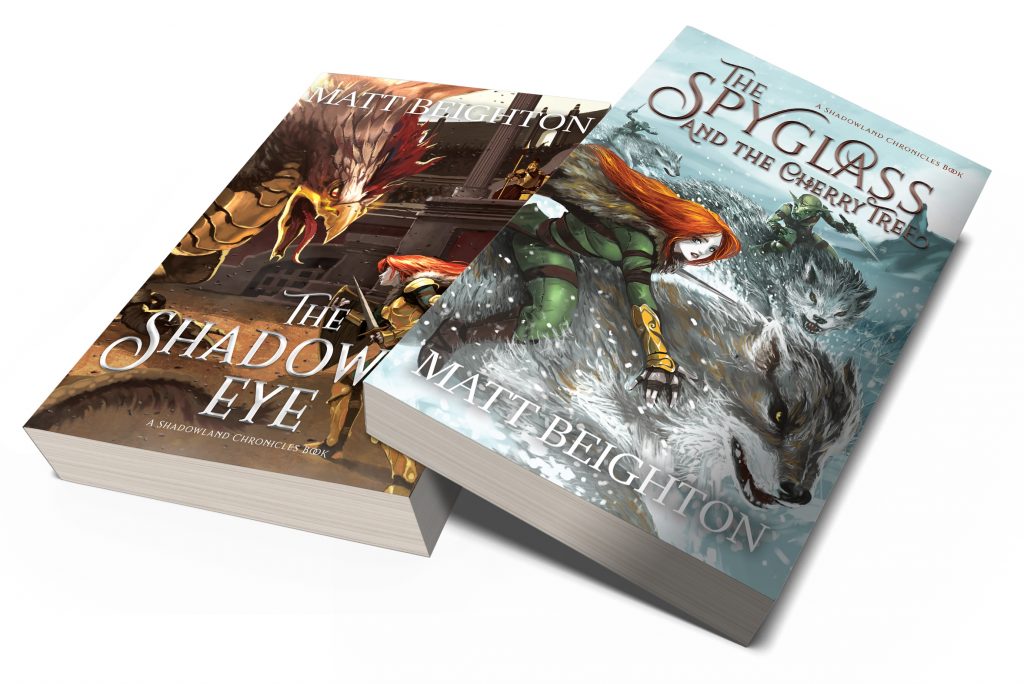 The Spyglass and the Cherry Tree / The Shadowed Eye
Suitable for: Ages 9-13 (Years 5-9)
Cost: £45 incl. p&p (Saving £8.94 off RRP)
*Images are representative only; cover art and book size may vary.
Resources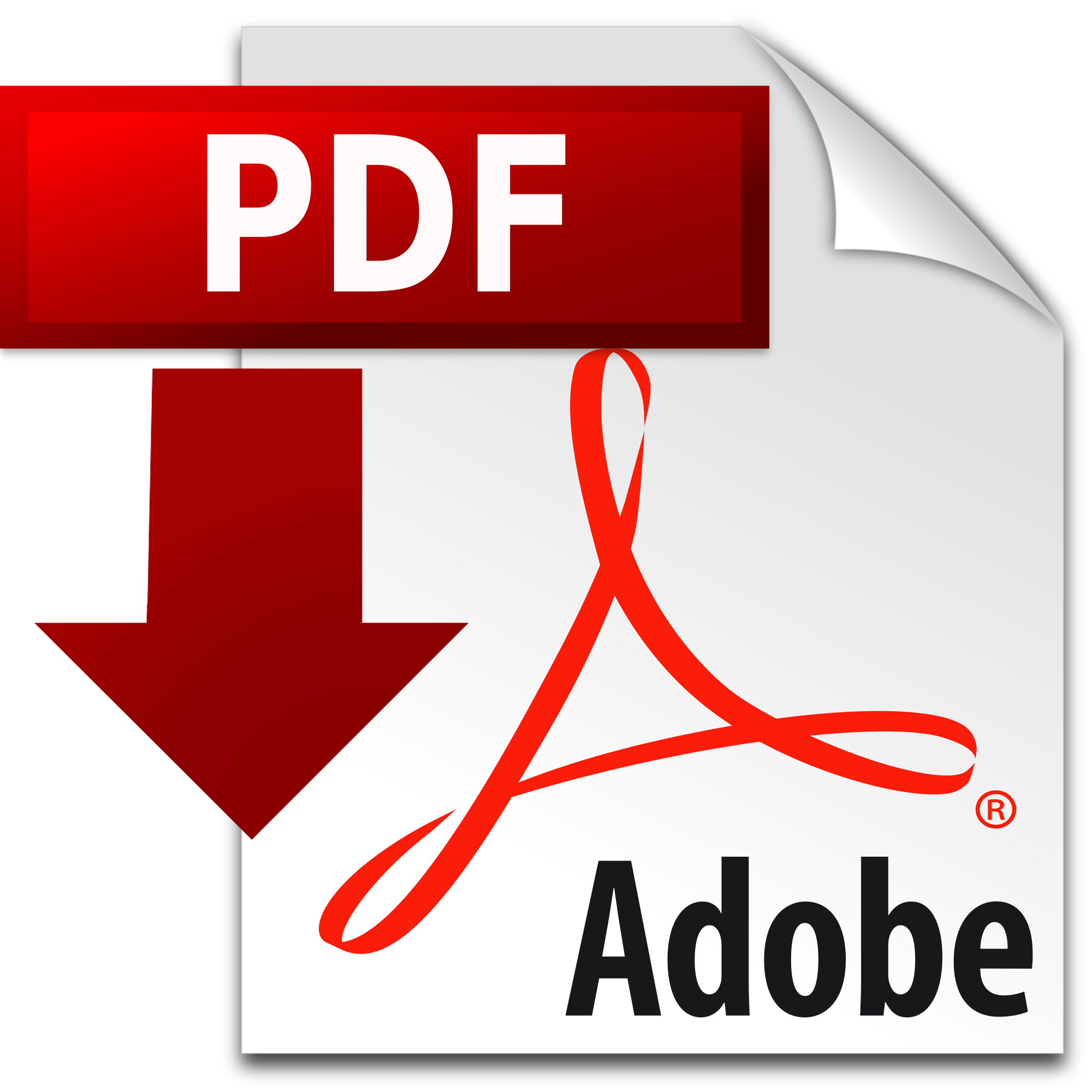 The Halloween Parade English Plans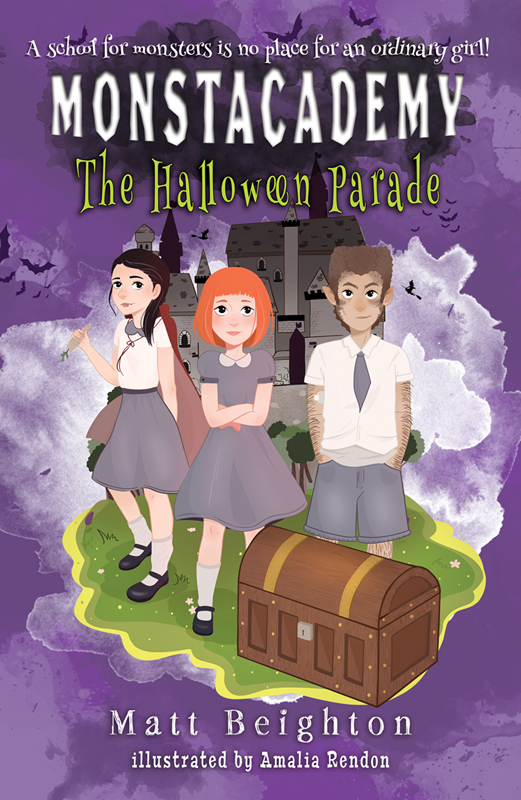 The Halloween Parade Reading Comprehension