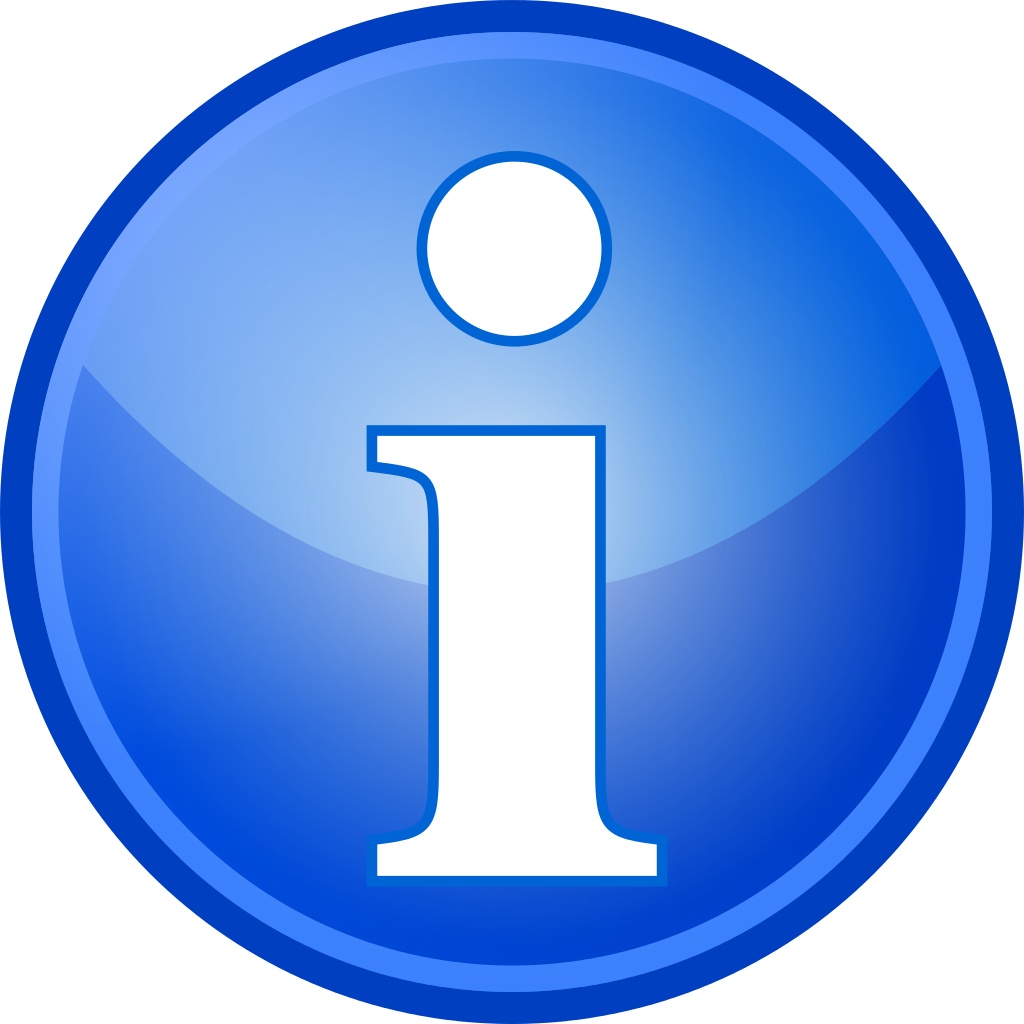 Due to holiday and travel commitments, any physical books ordered after July 1st will not be shipped until after August 1st. Digital orders will be fulfilled as normal. You can continue to buy unsigned copies as normal from the usual places during this period. Thank you for your understanding.
All books purchased via this website will be signed. Click on the "select options" buttons to choose between standard and dyslexia-friendly editions of the Monstacademy books.
You can now order e-books and audiobooks here as well! I've joined up with the great people at BookFunnel to make this process nice and easy. You can listen to audiobooks in the BookFunnel app, and you can use the same app to send any e-books you buy to your Kindle, Kobo or any other reading device you use. If you'd prefer, you can read them in the BookFunnel app. You can start the process now by downloading the BookFunnel app.
UK delivery is £2.99 for all physical orders (sent via Royal Mail Second Class). Please contact me before placing international orders to get an accurate shipping cost.
If you have any issues placing an order or applying a voucher code, please get in touch at [email protected], and I will try my best to fix them for you.