If you work for a library or bookstore and are looking to stock any of my works, they are all available through Gardners and all other wholesalers at standard discount rates. If, for any reason, you are unable to obtain a copy, please contact me at [email protected] and I will chase this up for you.
Book Readings and Signing Sessions
I am very excited to be able to offer book readings and signing sessions moving forward. I would love to come visit you and hold a reading of any of my work and talk to your readers. If you are interested in discussing this possibility please get in touch at [email protected].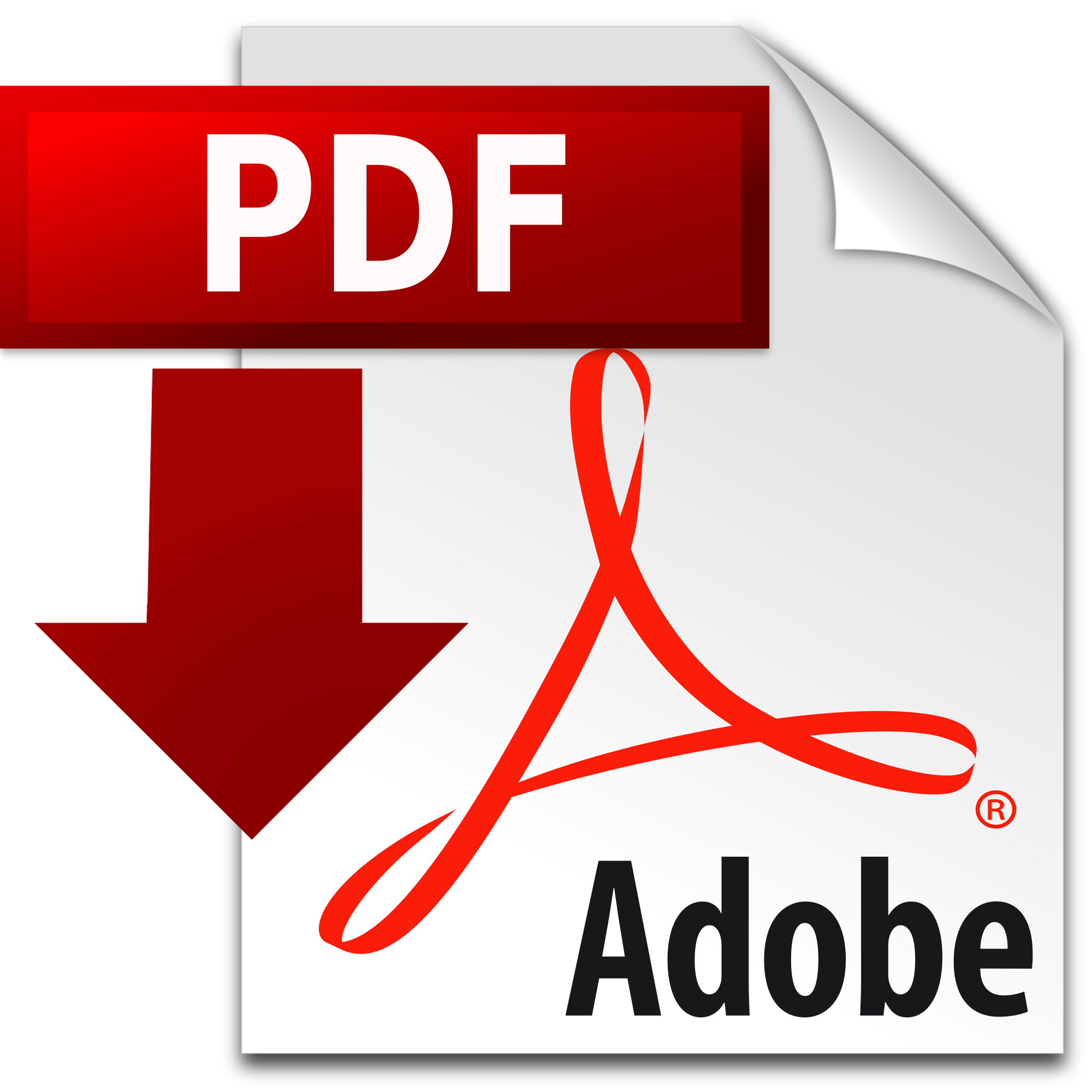 Author Sessions Libraries Information
Spread the love...